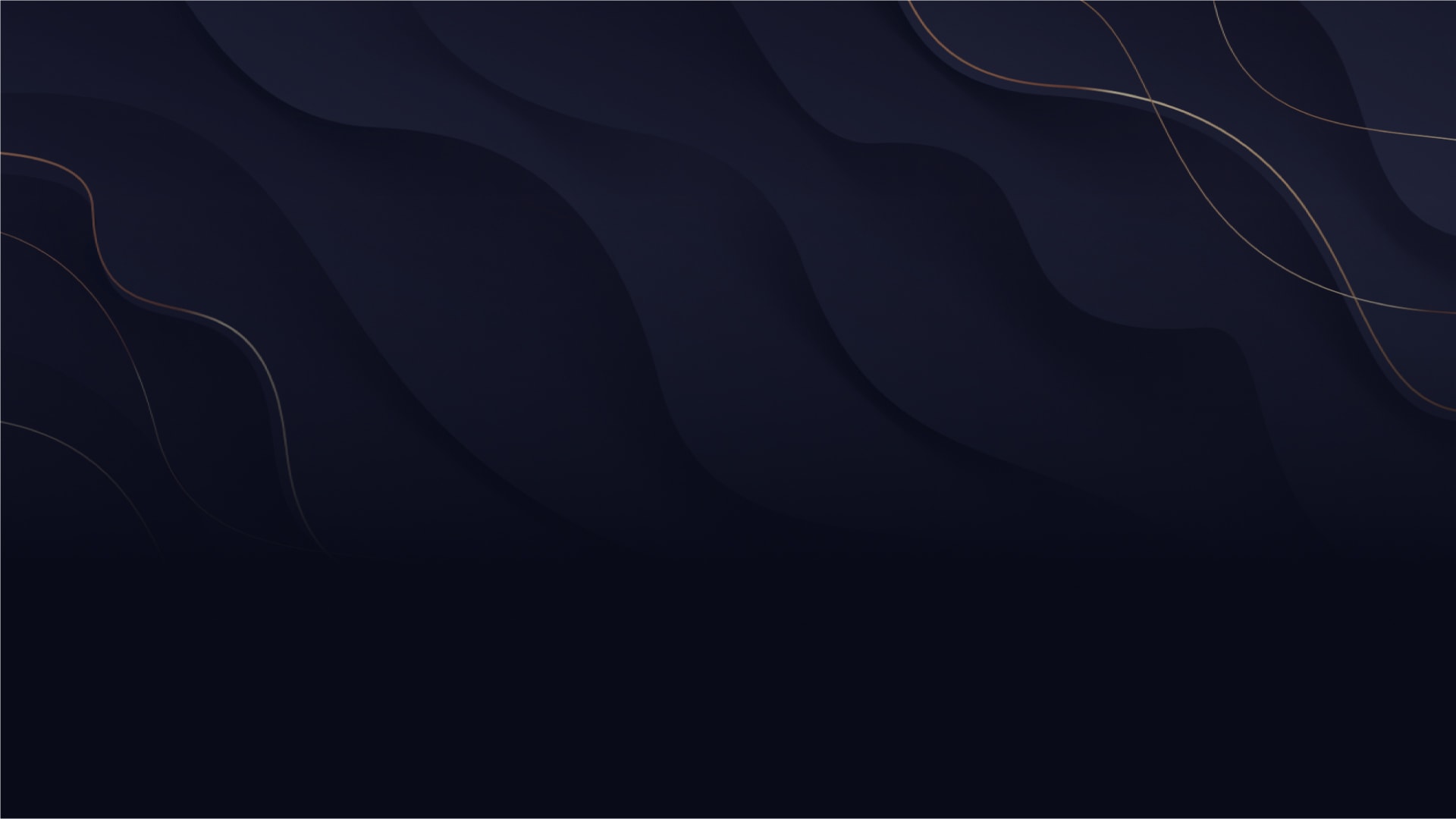 Office Manager / Personal Assistant
Malta

,

Ta' Xbiex

,

Malta

Human Resources
Job description
We are seeking an Office Manager / Personal Assistant to join our HR team 🌟
We could go on and on about our dedication and passion for online gaming, our decades of experience in the online casino business, we could tell you about how trustworthy we are, our reputation is spotless, that you'll feel safe and challenged with us. Then again, trust is something earned and we'll show ourselves to be worthy of your trust.
So go on then! See how you can roll with us! 👇
High Roller is powered by HappyHour.io, a seed and early-stage accelerator within the iGaming industry. Working with brilliant people on novel ideas, happyhour helps shape them and grow them, into meaningful stories at an epic scale.

You'll be responsible for:

Act as the first point of contact for the CEO of the company.

Provide a full range of secretarial and support services, and day-to-day operational duties to the C-Level team.

Manage the CEO diaries by managing appointments and scheduling events

Organize Travel arrangements for the company.

Responsible for coordinating the scheduling, preparation of the documents, and logistics for all company meetings, C-level and of the Board of Directors.

Assist the CEO in internal and external meetings, including preparation of agenda and minute taking.

Managing correspondence, tracking incoming and outgoing correspondence, and ensuring replies are produced within the required timeframe.

Establish and maintain systems and procedures to support the efficient running of the office.

Maintain effective communication and working relationships with key partners and stakeholders at an operational level; the organisation's senior management team and key internal and external stakeholders.

Prepare reports and presentations on a monthly basis to present to the Board of Directors.

Provide support to other C-Levels as necessary.

Perform any other reasonable duties as directed by the CEO.

Be responsible for overseeing and optimizing office operations.

Assisting with overall general administration duties.

Assist with ad hoc duties which may arise from time to time.

Managing office expenses and liaising with the Finance Department.

Performing any routine administrative duties as required and any other tasks.

Assist in event preparation and event management.
Job requirements
You'll need to have:

Holds at least 3 years' experience in a similar role.

Able to operate confidentiality at a senior level, within a highly confidential environment, exercising tact, diplomacy, and complete discretion.

Advanced knowledge of MS Office, especially Excel and Powerpoint, and comfortable learning new technical systems as needed.

Possess great written and oral communication skills in English.

Work closely with legal and compliance to ensure that Legal processes and framework required by the market regulation are always followed.
Don't meet every requirement? No worries! We encourage you to apply, as you might be the right candidate for other roles.